The Marlowe Theatre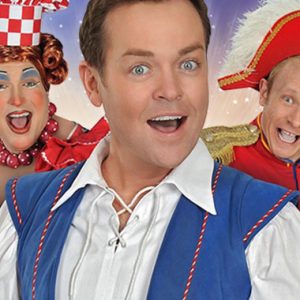 We are dedicated to bringing you unforgettable performances in our magnificent new building.
With a larger auditorium, we can now attract the biggest and best touring shows and performances.
There is also a new venue, The Marlowe Studio. Here we offer you experiences that will surprise and inspire, with a wide range of performances, creative workshops, gigs and events.
The Marlowe Studio also provides a place for Kent's many creative artists and performers to devise and premiere new work.
It's not just about the shows, however. We are dedicated to making sure that you'll be watching performances in the best possible setting and enjoying the best possible levels of customer service.
www.marlowetheatre.com
The Friars, Canterbury, Kent
Canterbury Cathedral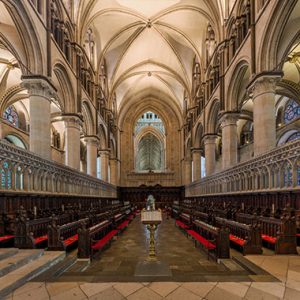 Pilgrims and visitors have made their way to Canterbury Cathedral since the Middle Ages. It remains one of the most visited places in the country, and, just as importantly, a living community. Visitors have always been made welcome, in the ancient tradition of Benedictine hospitality. We continue the tradition, warmly inviting everyone to share with us the beauty and the unique atmosphere of one of the great holy places of Christendom.
For more information visit the website
http://www.canterbury-cathedral.org/
Howletts Zoo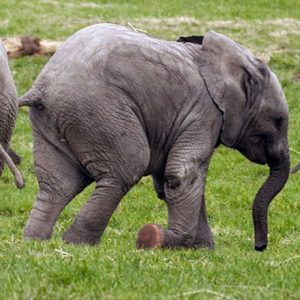 Howletts Wild Animal Park is a 90-acre adventure in beautiful ancient parkland that is ideal for great days out in Kent with the entire family. There is so much to see from big Cats to Elephants and Gorillas to Rhinos. You never know you might even be lucky enough to see a Honey Badger!
Howletts and Port Lympne Wild Animal Parks are well known within the UK and Europe for their high standards of animal welfare and captive breeding success. They work closely with internationally renowned animal conservation charity, The Aspinall Foundation. The charity has successfully returned back into the wild black rhinos and western lowland gorillas who were born at Howletts and Port Lympne. Also Przewalski horses have been returned to protected areas in the wild.
For more information visit the website
http://www.aspinallfoundation.org/howletts
Canterbury Tales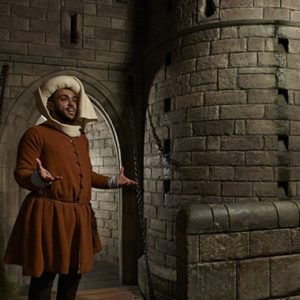 A visit to Canterbury is not complete without experiencing Chaucer's famous tales of medieval misadventures at one of the City's most loved visitor attractions.
Experience the sights, sounds and smells of a bygone era in this fabulous recreation of medieval life; a unique introduction to Canterbury and its famous literary connection.
We are delighted to be able to offer all our residents a discount voucher for entry to The Canterbury Tales. Please ask at reception.
For more information visit the website
http://www.canterburytales.org.uk/
Ashford Designer Outlet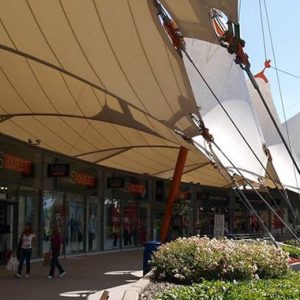 McArthurGlen Designer Outlet Ashford is situated in the heart of the Garden of England, Kent. Designed by architect Lord Richard Rogers, this is one of Europe's most spectacular shopping destinations. It's conveniently located near Ashford town centre, adjacent to the International Eurostar station and a few minutes' drive from junction 10 of the M20.
At McArthurGlen Designer Outlet Ashford find your favourite brands at up to 60% less, all year round. Our beautiful setting, cafes and restaurants and more than 80 boutiques, we offer something for everyone. We have a wide range of stores, ranging from iconic fashion brands like Abercrombie & Fitch, Polo Ralph Lauren, Ted Baker, Fred Perry and Lacoste to athletic labels, like Nike and Adidas, and high-street favourites, like Guess and Levi's.
For more information visit the website
http://www.mcarthurglen.com/uk/ashford-designer-outlet/
Canterbury Christmas Market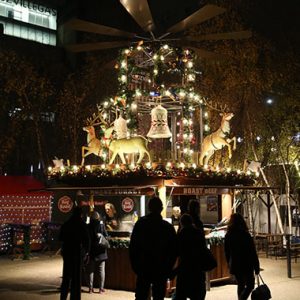 Canterbury Christmas Market is a traditional yule tide market located at the centre of the medieval cathederal city. Wonder the medieval streets and browse the stalls. Pick up traditional festive gifts like hand crafted toys, tin toys and Christmas ornaments. The food has a German slant with Bratwurst, gingerbread, roasted almonds and much more. Whilst you shop you can enjoy traditional festive music.
For more information visit the website
http://www.xmas-markets.com